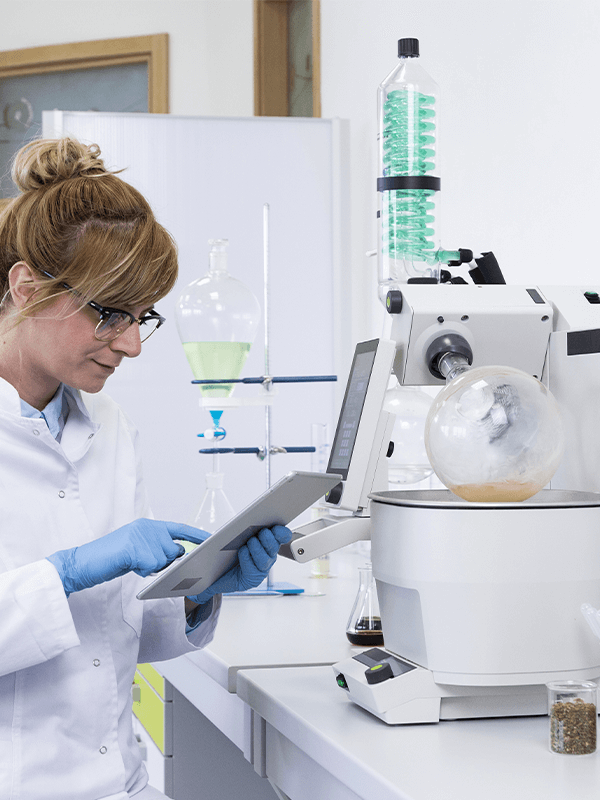 The CBD industry is expanding rapidly and the lack of regulations has seen the market flooded with everything from low quality products and even products that are contaminated with every thing from heavy metals to E. Coli.
   Make sure your CBD supplier uses third party testing and is transparent with their results to protect your health and to make sure that you get your money's worth.
Check to make sure that there are not residues of chemicals that can be left over by cheap extraction methods or poor farming methods. Common contaminants you should make sure to avoid are  propane, hexane, pentane, and butane as well as fertilizers, hormones and heavy metals.
At CBD Science we value transparency and quality so our lab tests are always available upon request so you can rest assured that you know exactly what is in and what is not in our products allowing you to safe guard your health.