Choosing the right Wholesale CBD  is an very important decision for your business.
As you know the CBD Industry is largely unregulated, leaving room for unscrupulous suppliers to make a quick buck with inferior products that just don't deliver. 
Here at CBD Science we are dedicated to transparency and purity.
You can trace all our products from seed to sale and rest assured that we provide  the highest possible percentage of active ingredients with the highest possible quality in our wholesale CBD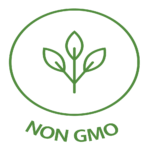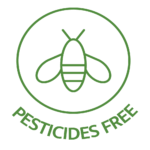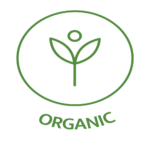 Our Standards for Wholesale CBD
We start from the ground up farming without pesticides, herbicides or chemical fertilizers to ensure that your CBD is of the finest quality. Our hemp is non-GMO and certified organic and high quality.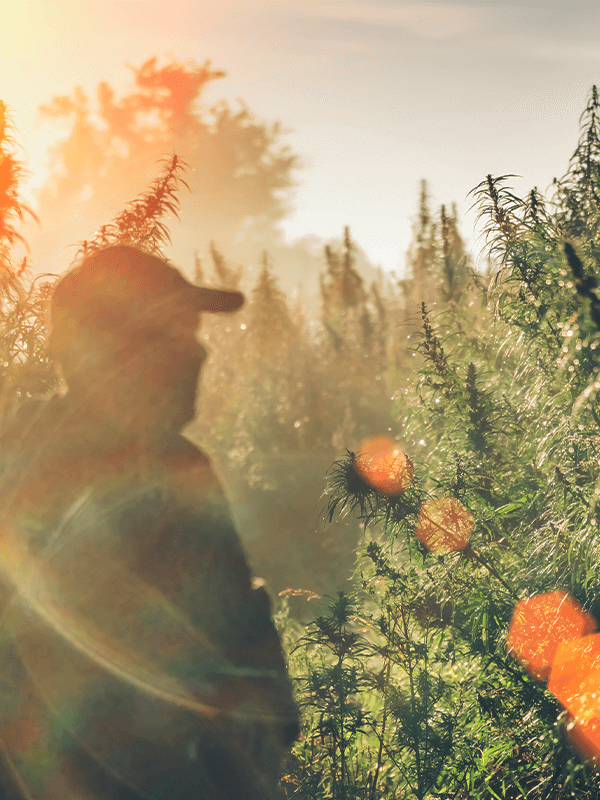 We follow Class One clean room protocols and exceed requirements  and are third party tested to ensure your CBD meets our stringent standards for purity, strength and safety.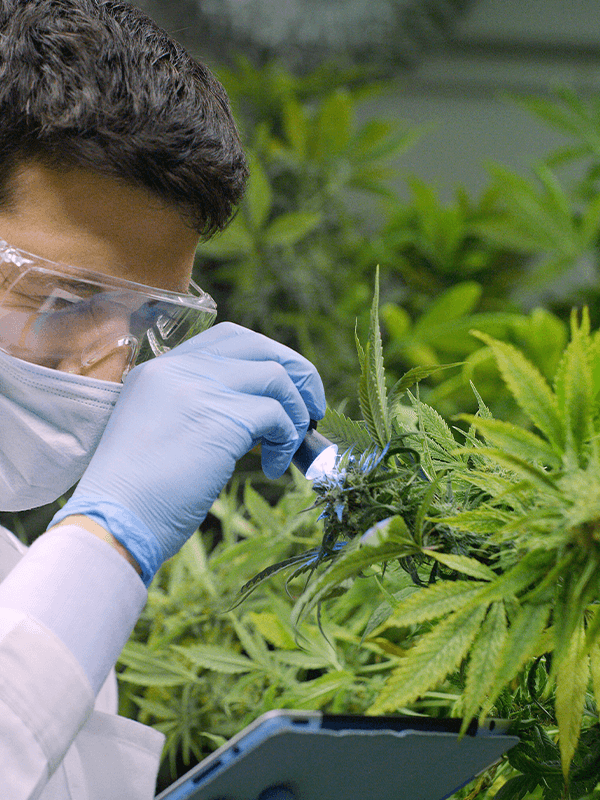 Some CBD suppliers use solvents to extract the CBD from the Hemp. We use state of the art Co2 extraction methods which leaves no residue or impurities that could affect your health.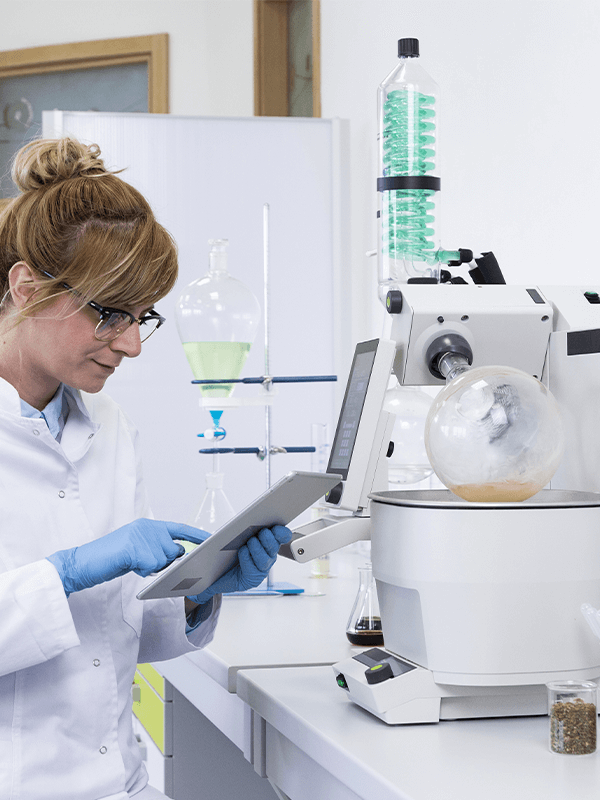 We have the best available quality and purity at the lowest prices in the industry.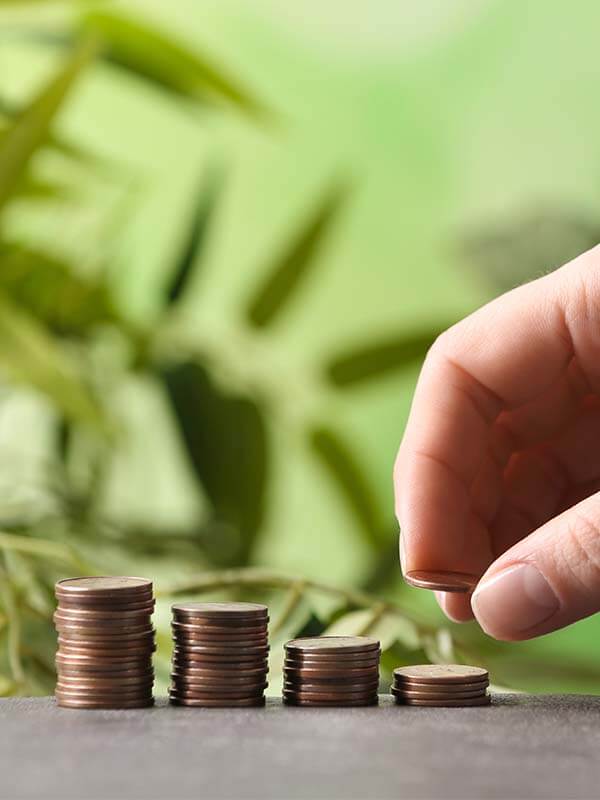 We  use An Post and have a turnaround time of 24 hours excluding Sundays and Holidays.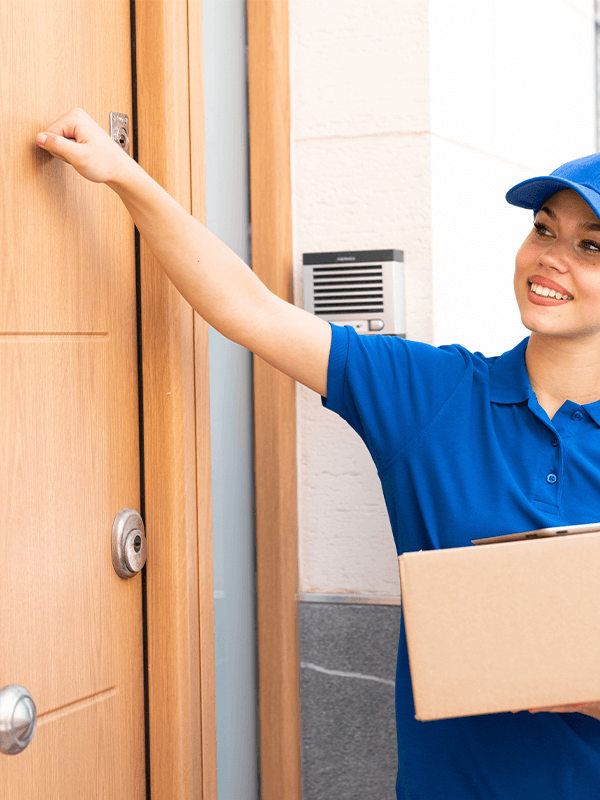 We offer packaging and branding solutions  to suit your needs and even offer droppshipping services.